The following GIFS apply to my life as if they were pages ripped out verbatim and inserted into the script.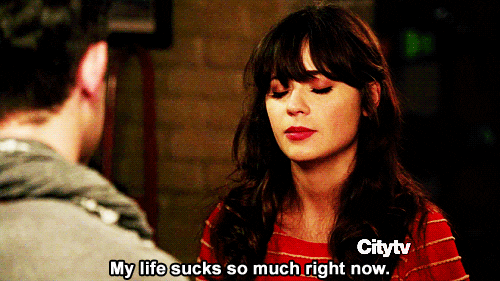 All the time
What my mom says to me whenever I get frustrated with guys
What I want to say to EVERYONE I've ever met while working retail
How I feel
When people comment on the fact that I talk to myself.
Pretty much sums it up
What I say to every guy I date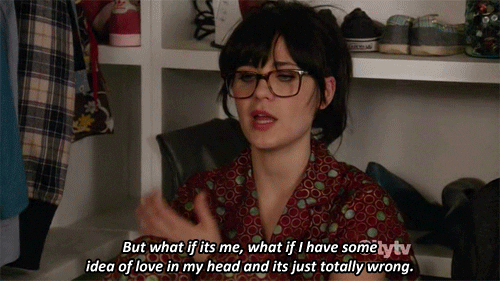 What I say to my friends when it doesn't work out with a guy
What I say to the bartender 3 shots in after a break up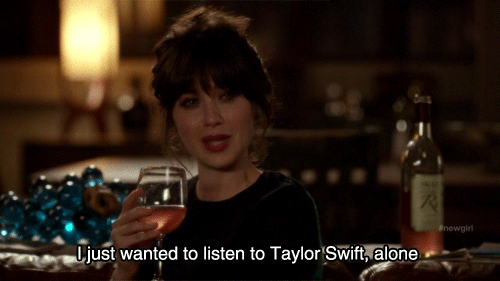 What I say at home after a break up
EVERY TIME I HAVE MY PERIOD
When I'm so hungry I could kill someone
There are so many more but I was super bored. Enjoy.